I.C.A.R. S.r.l. was founded in 1970 in Maniago (PN), better known, in Italy and in the world, as "City of Cutlery". In truth, however, our roots are even more dated and date back to the year 1949, when Giusto Grisostolo, the founder, together with the partners, started his own business. The company, which has been carried forward for decades by the five sons of the founder, has also seen the entry and support of the third generation of the Grisostolo family in recent years.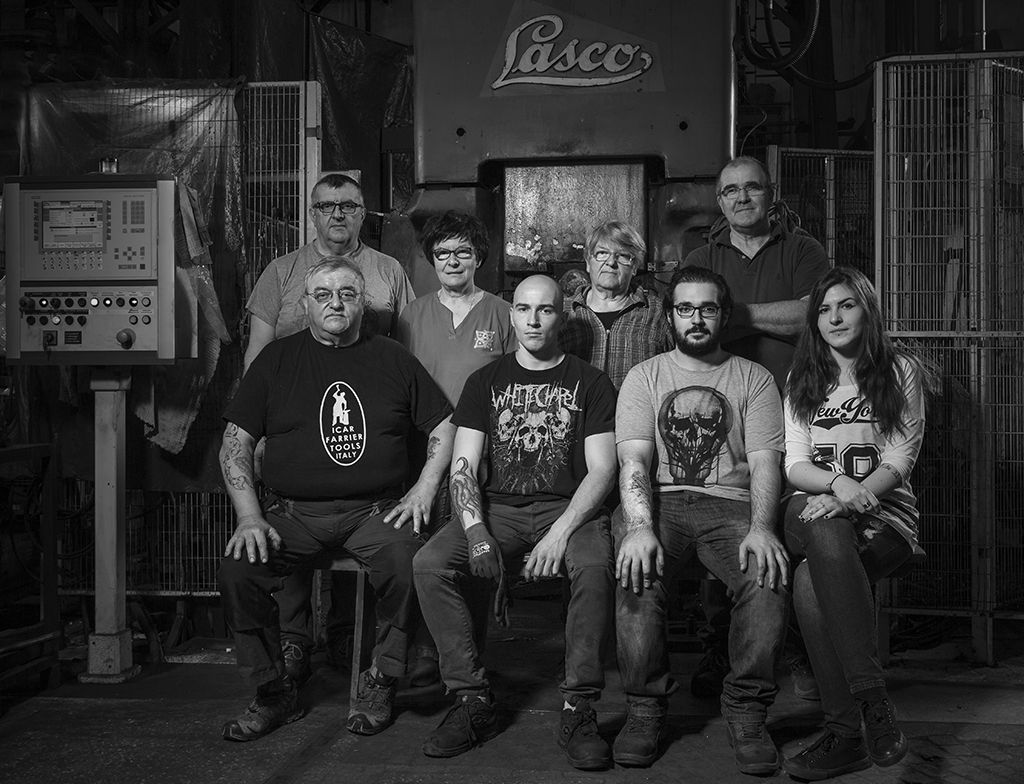 In its beginning, the Company started working on commission with the best-known Companies at international level, realizing high quality hot forging products.
The experiences accumulated over the years, together with the ability to understand the specific needs of our customers, have allowed us to interpret and implement them in an excellent way. All this has always been the strength of our work.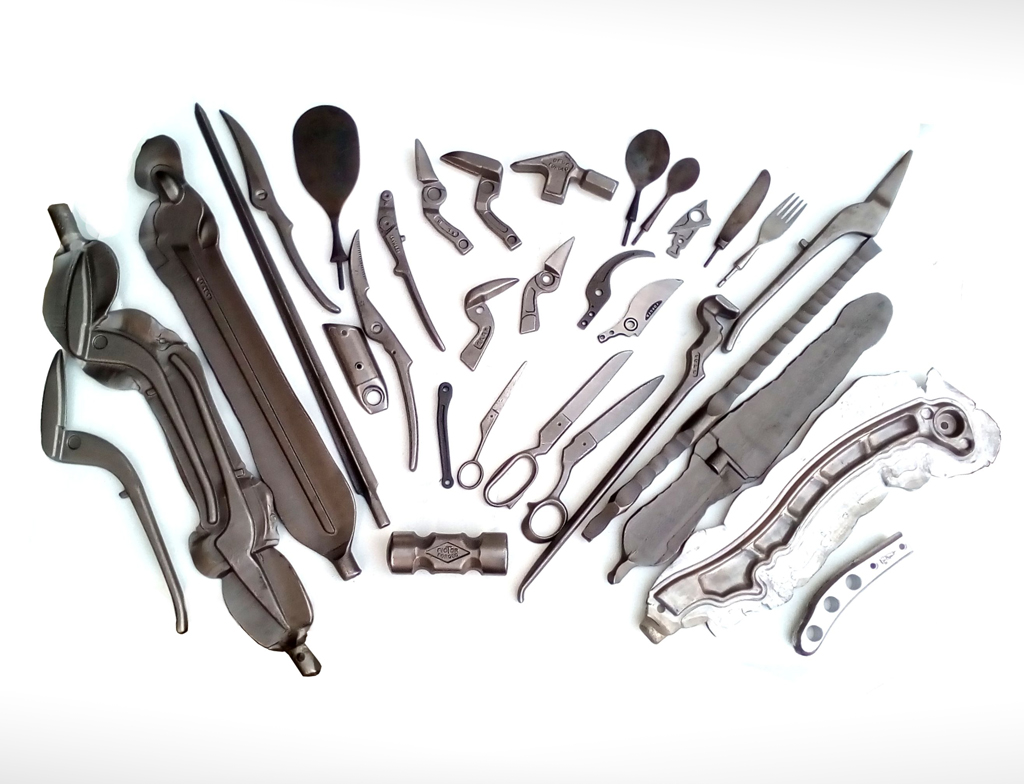 At the beginning of the 2000s, we have created our own line of high-end gear dedicated to Farriers and horse's and cow's shoes care, called "ICAR Farrier Tools", producing directly in a traditional way, and thus gaining the trust of the best professionals in the industry. And so, through this long journey, we continue to produce objects and equipment of high quality and undoubted reliability.