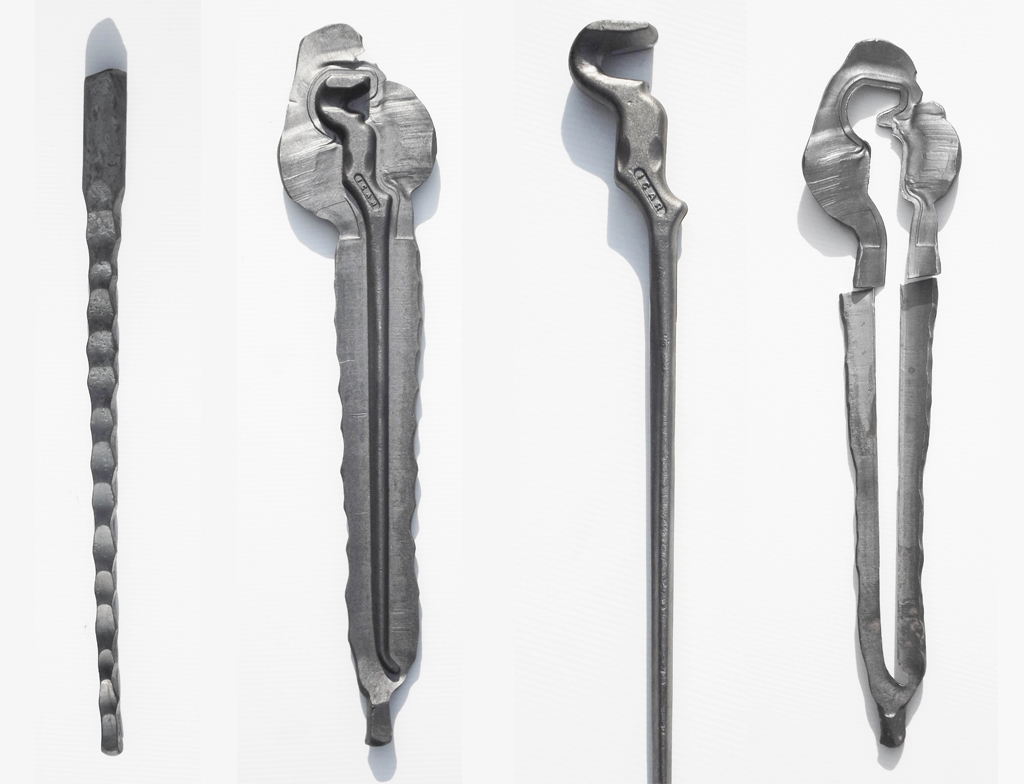 Our company is technologically updated continuously and in recent years we have equipped it with a CAD / CAM design system and numerical control machinery such as machining centers, wire and plunge EDM for the realization of the necessary equipment in the various stages of manufacture.
In addition we have the latest generation numerical control hammers of the German "Lasco", considered the best precision forging machines on the market and one of them is enslaved by an automation system composed of three anthropomorphic robots of the "KUKA" that perform and control the entire forging cycle.
The finishing departments are also equipped with machines for the grinding and cleaning of surfaces equipped with PLC and CNC electronic control systems, which guarantee a high level of precision.
The present workforce is experienced and qualified, able to perform manual processing with extreme precision and to intervene in mechanized processes with the necessary expertise.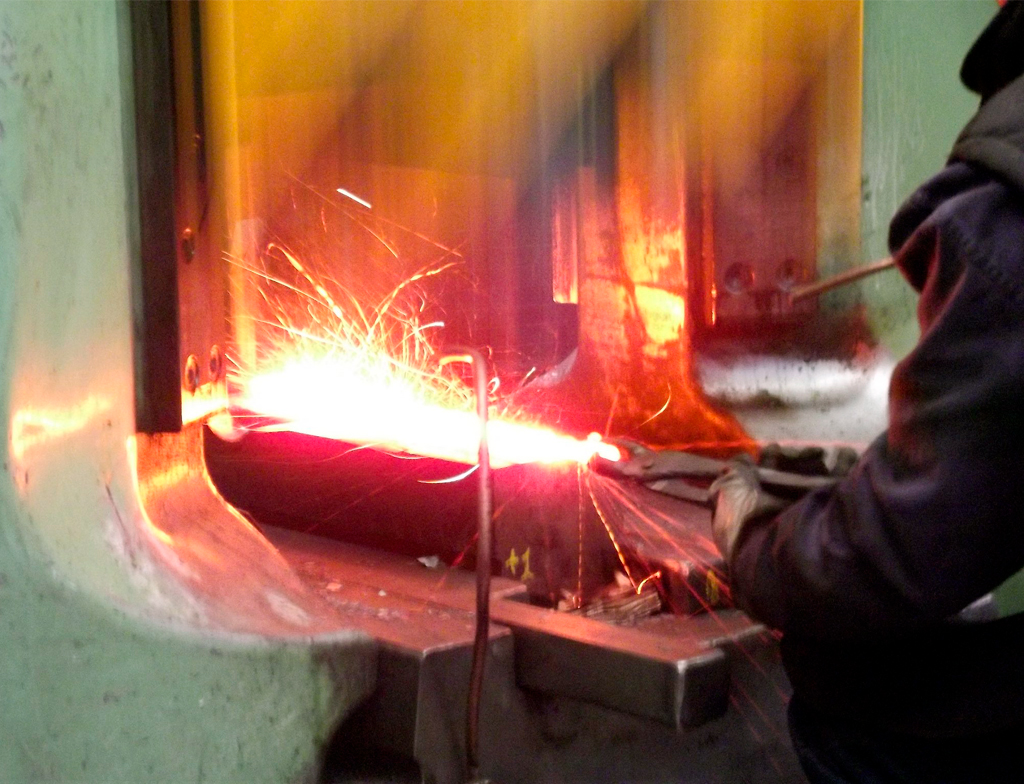 The customer interested in the creation of objects, compatible with the technology available in the company, can then submit a sketch, a prototype or even an idea and be delivered the desired product in a high quality standard, being able to verify the evolution from the phase of designing from video, in three-dimensional way, to that of realization and eventually make changes during construction.
In other words precisely "We Forge Your Ideas ..." and more.
Fill out the underlying form: